How to

get legal help for my tech company?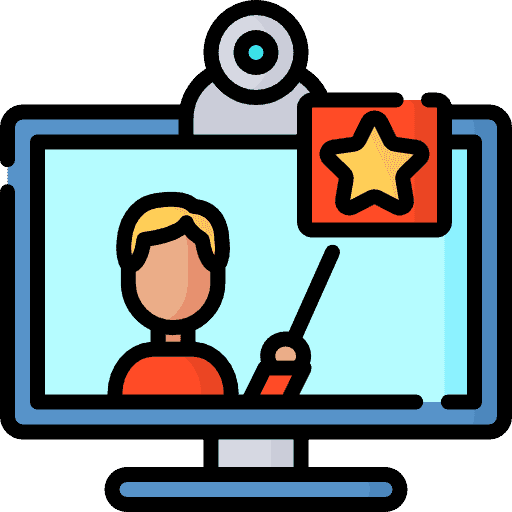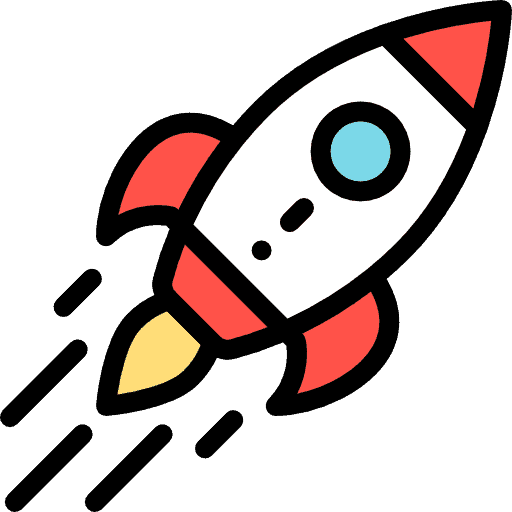 1) Tell us what you need and get a quotation

2) Sign the online contract

3) Get the deliverables online

We have fixed rate of 90 USD / per hour and will gladly estimate your project asap

Easy-readable law services agreement via e-mail will define our ecxact obligations

Customized documents for you and much more


More than

crude templates
We are fair cause we care.
We want you to understand the document – whether is the software development contract or privacy policy.
We always write cover letters for our clients, to inform them about key sections and clauses in the agreements, so they could get the maximum benefit out of it!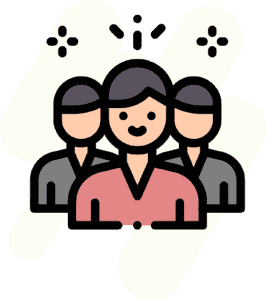 But that is also not enough. We may have a video call with you and using the share screen technology – go clause by clause in voice, telling you about the document.
Sometimes, we may write cover letters drafts for your customers and contractors – telling them why you version of the contact is the best one possible and help you in negotiations.
Don't hesitate, tell us how we may help and we will get back to you asap!
Have more questions?
Get in touch

with us