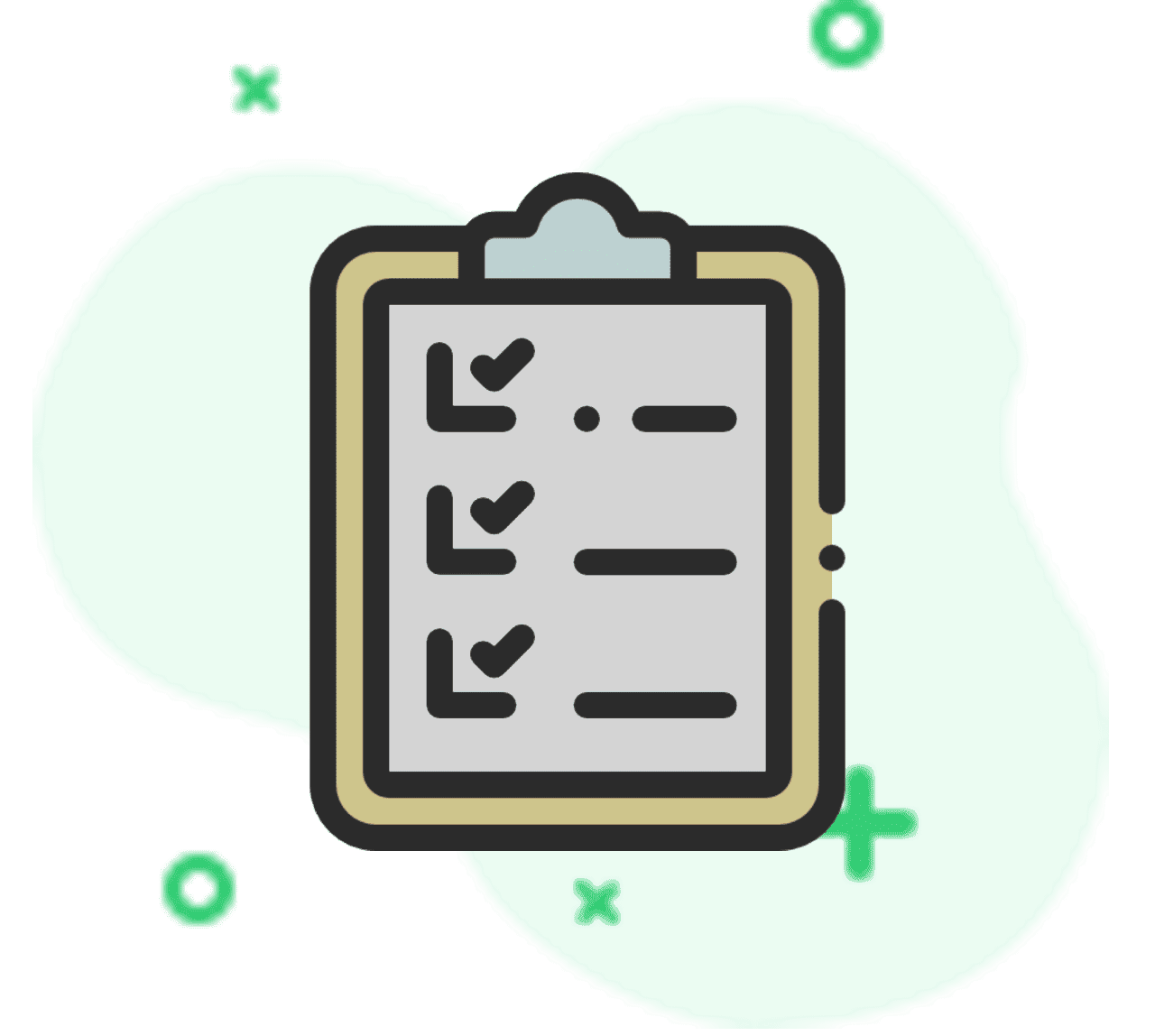 Врегулювання відносин між кофаундерами стартапів та ІТ компаній справа серйозна.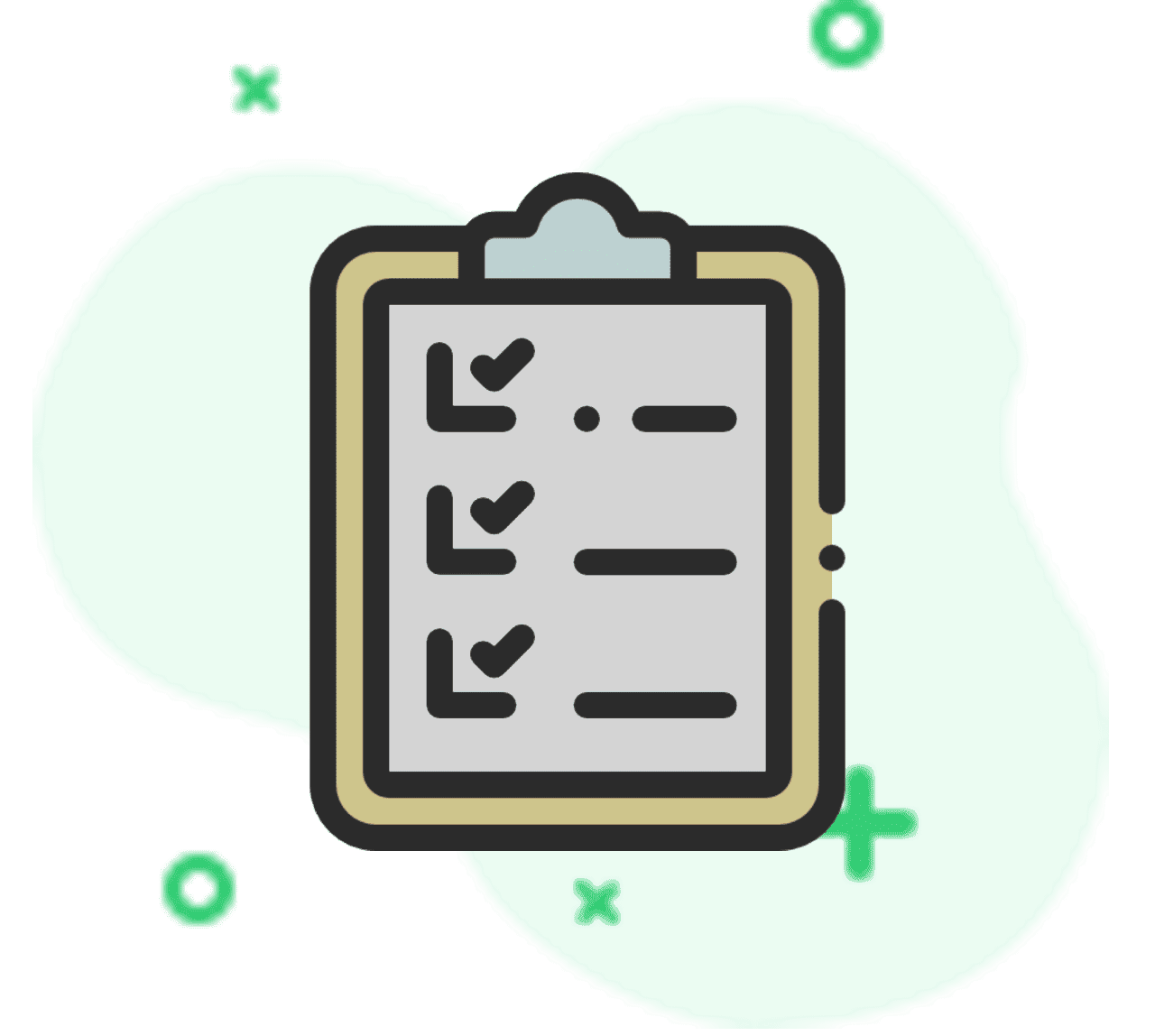 Врегулювання відносин між кофаундерами стартапів та ІТ компаній справа серйозна.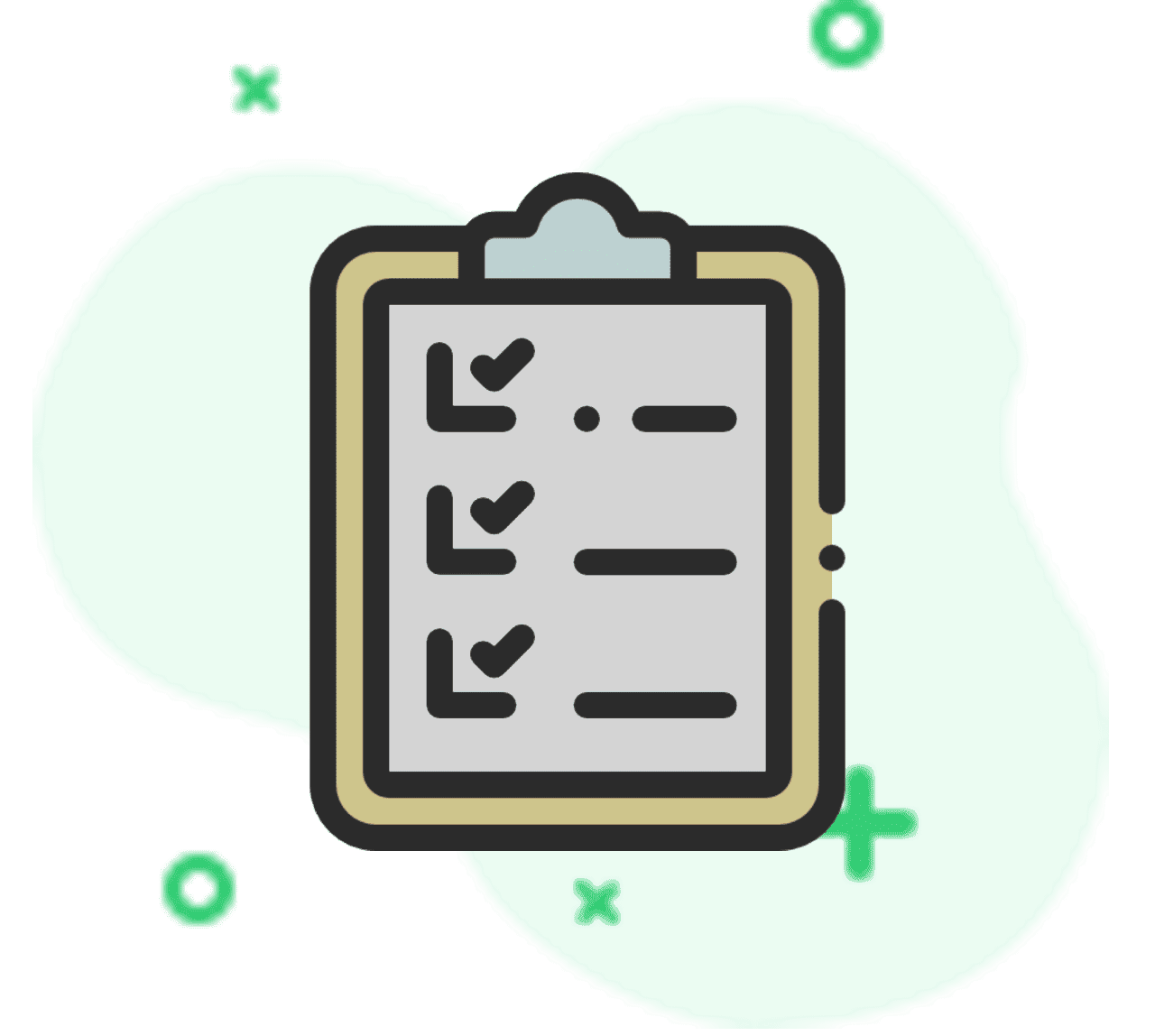 Врегулювання відносин між кофаундерами стартапів та ІТ компаній справа серйозна.
We will be glad to work with you on the project basis.
1. We agree upon the specific scope and price of work.
2. We coordinate final expectations.
3. We start our work.
Easy, transparently and efficiently.
All our products are based on the top requests received from IT Companies.
If you look for a specific service, it may be useful for you to review the whole list of our offers. Some of them may be relevant to your case.
We are waiting for your request!
Have more questions?
Get in touch

with us